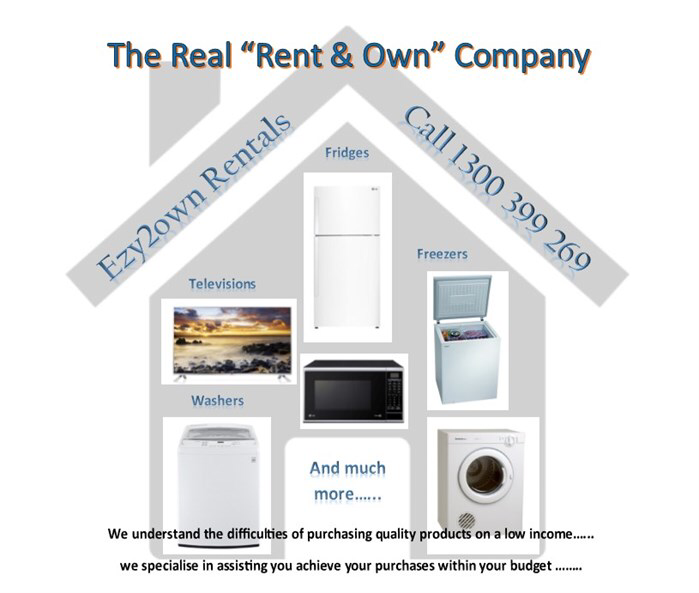 Ezy2own Rentals is a rental business where customers are able to Rent & Own a product over a period of time and at the end of the term, Own the product.
What a fantastic way to have the newest appliances in your home.

Our associated company, Ingleburn Washing Machine Service, operates a service business where a serviceman will come to your home to repair your appliance.
We repair:-
washing machines
fridges
freezers
dryers
dishwashers
Ovens
Cooktops
across a variety of brand names including L.G., Kleenmaid, Electrolux, Fisher & Paykel, Simpson, Westinghouse, Maytag, Amana, Dishlex,  and Hoover.
Contact the office on:-
(02) 4625 4888 or
for more details or to arrange a service call.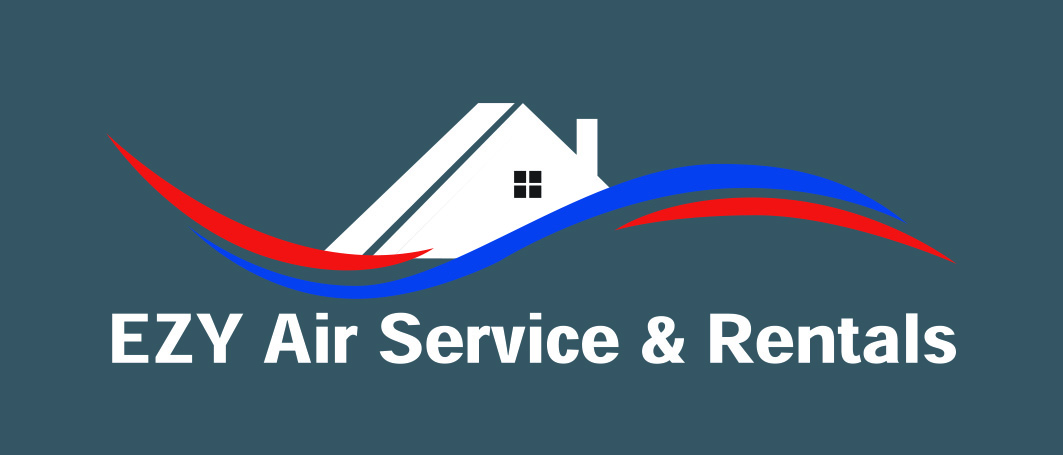 Our associated company, Ezy Air Services, is able to:-  service, repair, sales, rental and maintenance of all commercial and domestic:
  Air Conditioners
 Refrigerators
 Cool rooms
across a variety of brand names.
We are an authorised LG Dealer.
Contact the office, for more information, on:-
(02) 4625 4898
or
or visit our website